Manufacturing & Distribution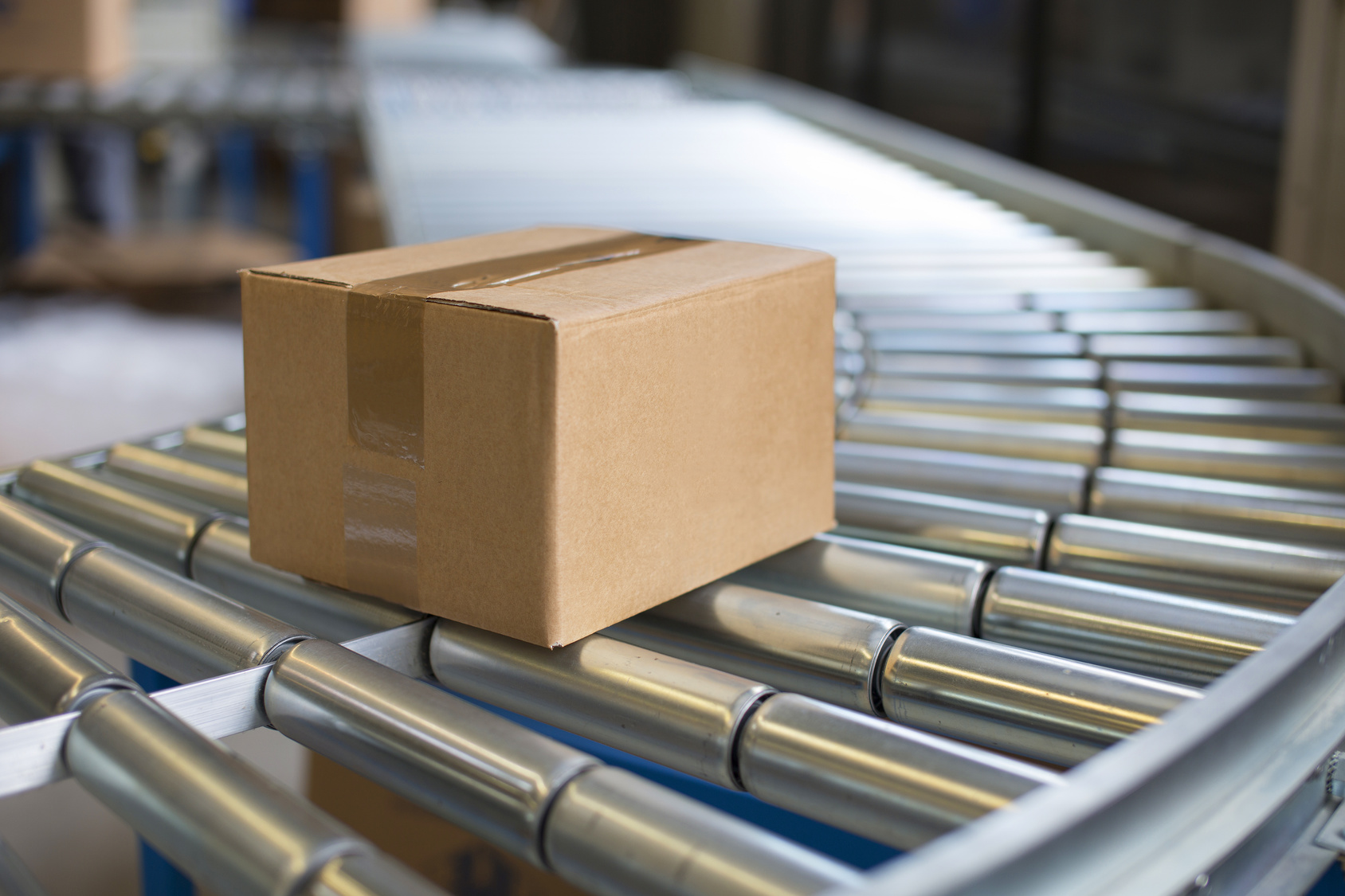 Nohtec GmbH has been delivering innovative, high quality products to a wide range of customers throughout Europe for more than 20 years.
As a family business, Nohtec is able to offer fast delivery times, clearly defined quantity and pricing structures, in-depth product details, as well as assistance with sale or application problems.
Product Range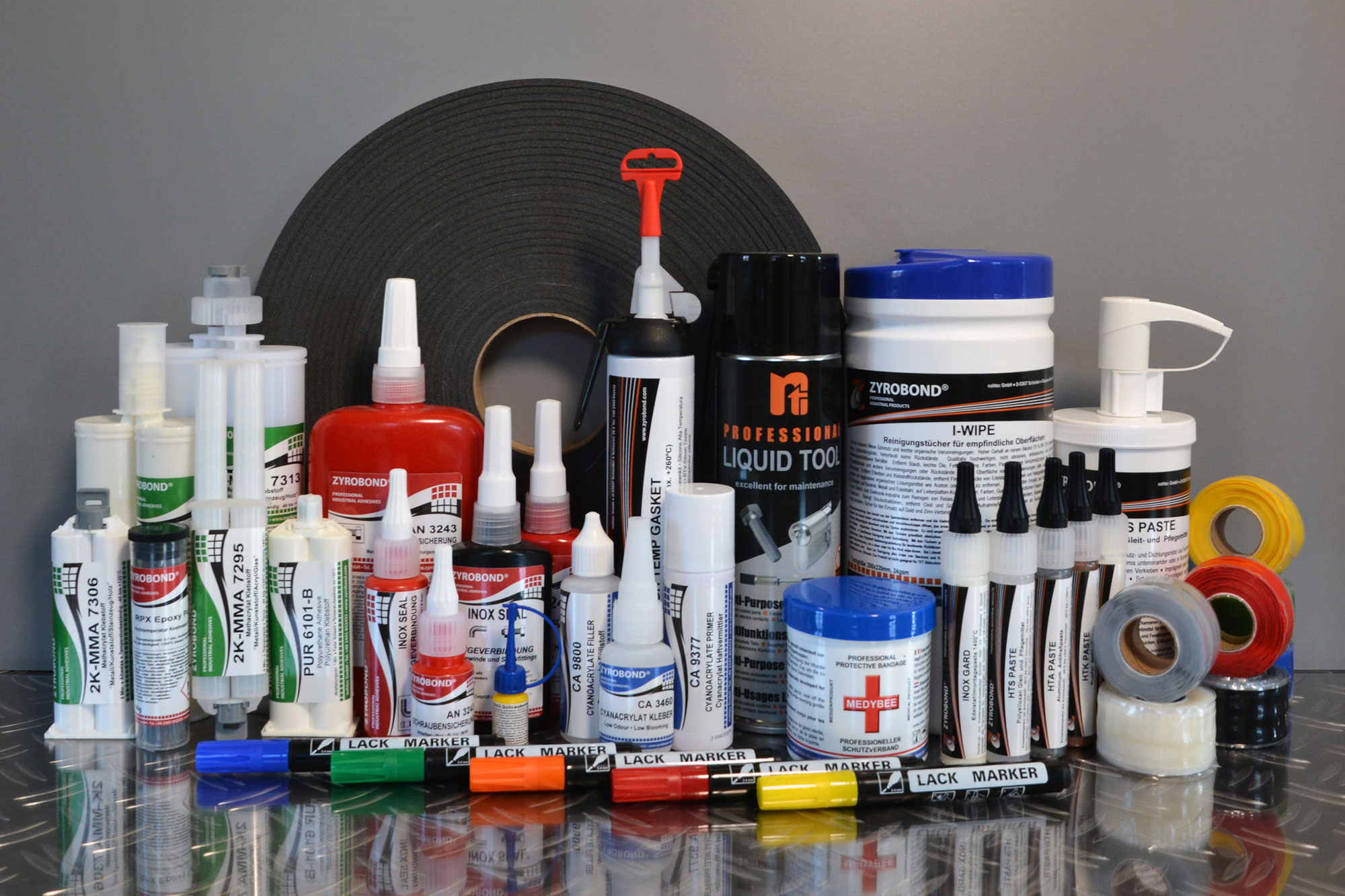 Nohtec offers a complete range of professional repair and maintenance products for trade and industry under our Zyrobond brand.
Find out more:
Training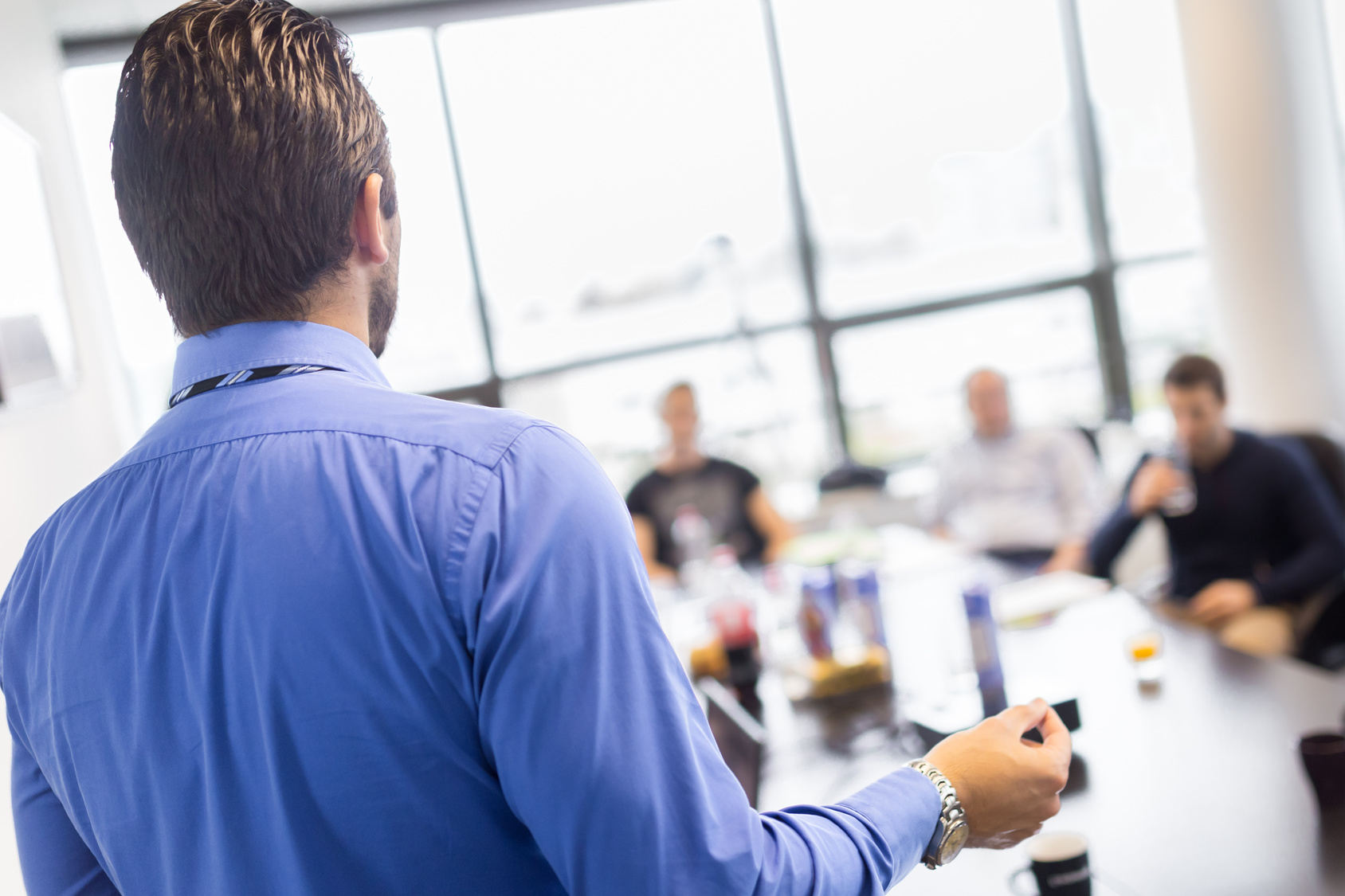 The Nohtec product training team offers customer-site-based training and demonstrations for you and your employees.
Development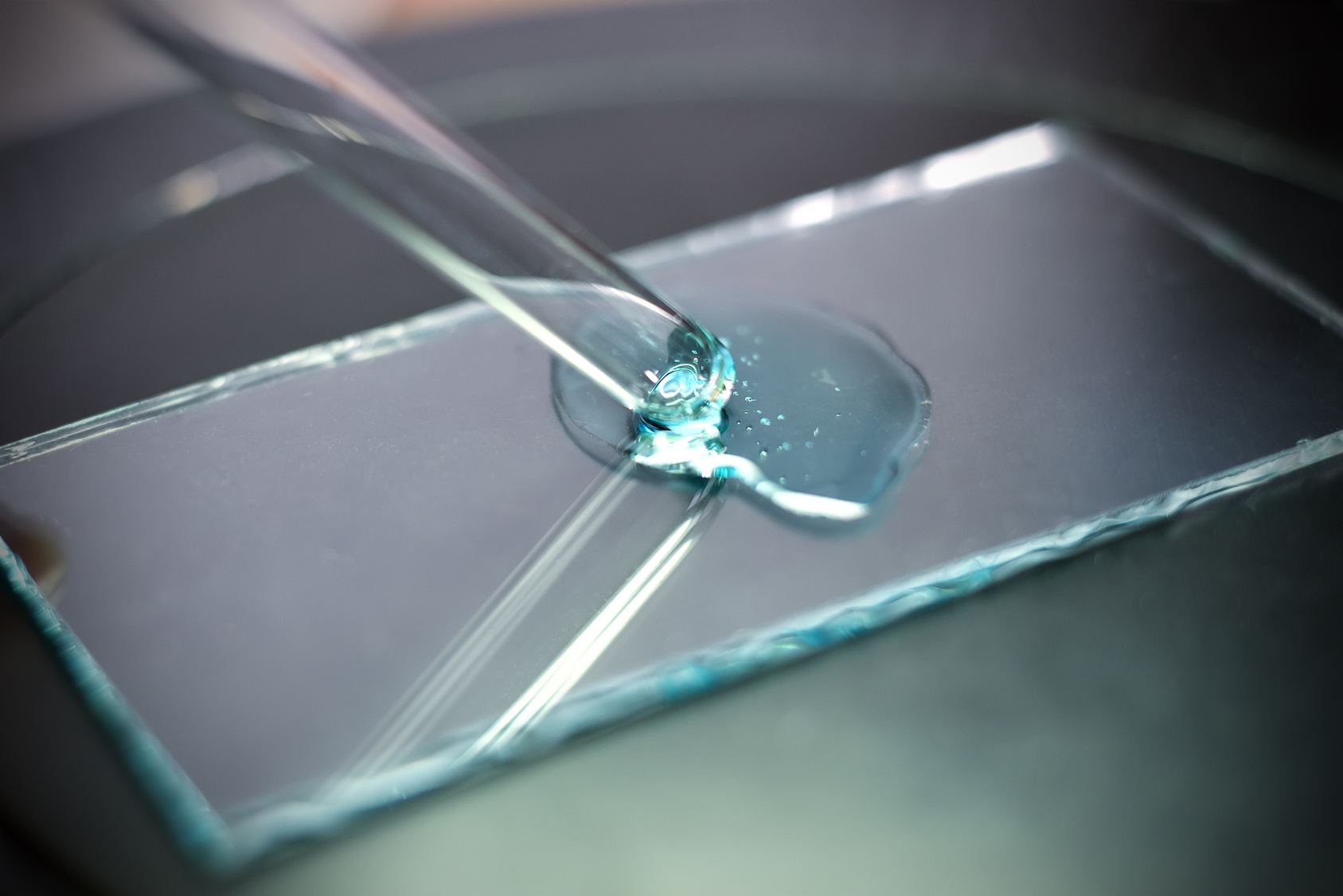 You are looking for private label products with properties and packaging according to your individual requirements? The Nohtec product range is also available as private label and the Nohtec design department can also offer assistance in realising your ideas.
Contact us, we will gladly help you.